You Don't Have to Take Our Word for It!

Here's what some of our satisfied customers have to say about Warren County Diesel Repair: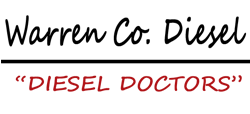 Great professional place to deal with. Lost my Driveline during a load so I called Warren County diesel services told them what was going on and they took care of it. They arranged a wrecker to pick my truck up, arranged transportation and a hotel room for the night while waiting on parts, and had me back on the road in no time. I highly recommend Warren county diesel they know what they are doing and how to treat customers right. Wish I lived closer I would take all my equipment to these guys. Great place to do business with. Thanks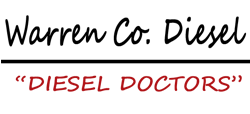 Had to get my Wheel Seal replaced & had some wiring issues. They did a awesome job & Merit (Owner) & everyone else was nice & made u welcome. Thanks again for getting me back on the road!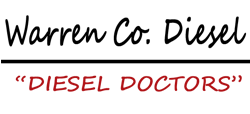 Took good care of our vehicle. Could have screwed us and charged a lot more for more extensive repair, but made the simple fix and couldn't be happier! I'll be using these guys for any repairs we can't make in house going forward!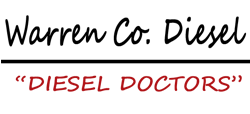 Can't say enough. Great guys, great work !!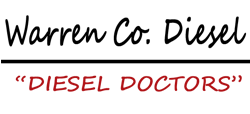 I was literally fixing to lose my load if I didn't get a starter. My truck broke down at the pilot and I called these guys and they literally came right out and he told me he can have the starter on in less then 2 hours. That they did do. I was highly pleased with these guys they could have took they time to get more money but they didn't. I recommend this shop to anyone in the Franklin area.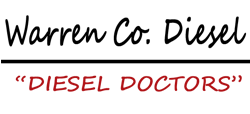 Very good repair shop, and very, very nice people.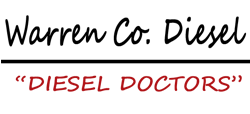 Excellent on trouble shooting, service and friendly staff. Got my in and out as quickly as possible as I use my GMC Sierra Diesel to ship my horses to race. Pricing is very fair for work performed! Very satisfied! Highly recommend!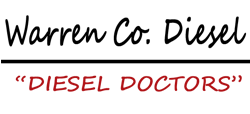 Great place to get your cars and trucks fixed diesel mechanics Marette is a great guy to work with compatible rates and respect the people that he comes across and your business.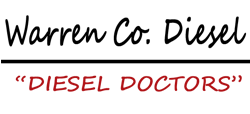 Did a swell job on my truck. Got the truck in & out in no time. Drove my driver to and from the hotel. Didn't increase the prices over no foolishness. We are Real satisfied.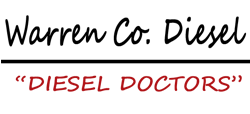 Very knowledgeable, friendly, and fair! I will be a repeat customer!
Discover More About Reviews and Repair Services At Warren County Diesel Repair in Franklin

General Maintenance
General Vehicle Maintenance
Miscellaneous Auto Services